Call Renee Today! (208) 406-6148
Rexburg, Idaho Falls to Pocatello & Everywhere In Between
Let Renee show you the way!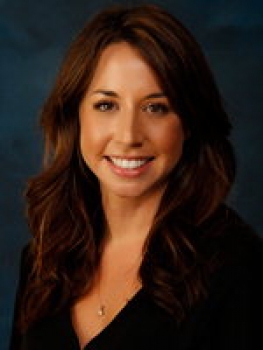 Member of Greater Pocatello MLS & Greater Idaho Falls Assocation of Realtors
Stay here to see my easy path to home ownership in 10 important steps!
Are you ready to invest in the real estate market?
What is the difference between a client and a customer relationship?
Establishing a client or customer relationship
Finding the most affordable and sensable financing for your situation
Purchasing your home with little down
Seller paid closing fees
Negotiating to the sellers bottom line
Home Inspection 101
Understanding the contract package, title insurance and title commitments
Closing on your new home
Exceeding Your Expectations
Devotion to Market Our Listings
89% of buyers use the interent to search from homes in today's market. Internet marketing is vital in getting your property exposure and being able to reach out to a larger audience of potential buyers. We have an online marketing plan for all of our listings, along with the traditional marketing. Our online marketing plan for our listings include Single Property Websites, Virtual Tours, Listing Flyers, Craigslist Ads, ActiveRain Blogs, Showing Feedback System, Listing Syndication, Social Networking. Leads generated from the listing's online marketing are captured into a Lead Management System for immediate response to potential buyers.

Testimonials
" Having been through the process of buying and selling a property several times, we can say with the utmost confidence, you were the hardest working, most honest, and most professional Realtor ...."
-Mike and Nicole Kerr
"If you are looking for a realtor who absolutely knows and understands the local real estate market, and is honest and open in her evaluations, then Renee Spurgeon is the Realtor for you."
-TJ and Stacy Nottestad
"As a local contractor who has worked with Renee on a variety of different remodeling projects I am thoroughly impressed with her knowledge of what should be done in order to sell a house. "
-Discovery Construction, LLC